"Failure is taking the path that everyone else takes. Success is making your own path."
♫ Blog Views ♫
995,044 Views! 1 million by 2014?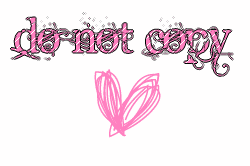 A red Ville Bill used to be here, but it has now been removed, since a lot of people are confused whether it counts as one or more than one. You can find it on the About Us page now!